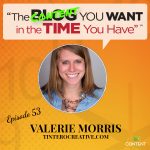 In this episode, Scott interviews marketing strategist, author, and speaker Valerie Morris of Tintero Creative. Valerie has a very interesting story in how she "architected" her...
Got a burning blogging question and you need help?  Looking for a blogging coach to keep you accountable? 
Looking for an accountability partner? Join our special Blog You Want Facebook Community and link up with like minded bloggers.
Looking for WordPress and Digital Strategy Tips? Join our WordMentor Facebook Group powered by Content Academy®.
Work with Scott
Learn about my affordable online coaching services for both blogging and WordPress!  Exclusively on Fiverr.com.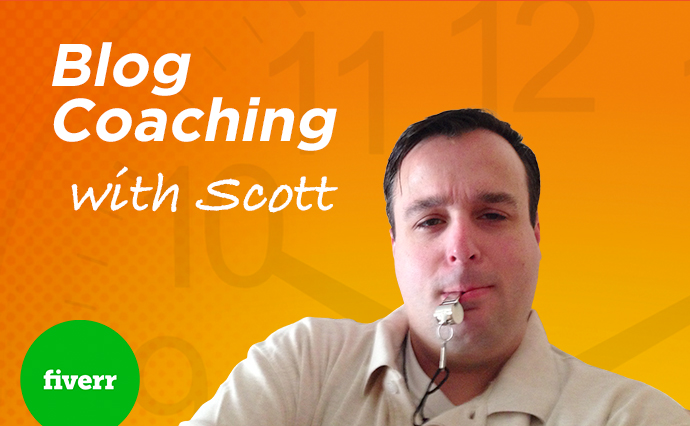 Accomplish the blog of your dreams by setting realistic deadlines and committing to publishing great content.  [Learn More]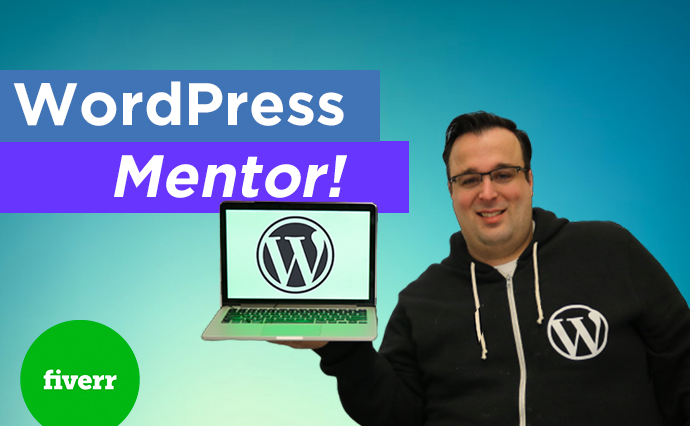 Get your WordPress questions answered and optimize your site for the best possible performance.  [Learn More]