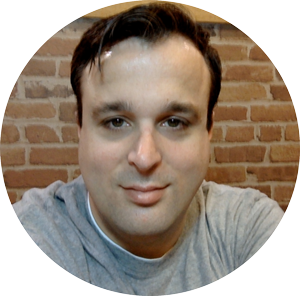 To build a powerful blogging workflow.
Welcome to the Blog You Want in the Time You Have, the podcast that empowers you to stop making excuses to not blog and realize the potential of content marketing.
I'm Scott Winterroth, Co-Founder of ContentAcademy.com. I invite you to join me each episode for actionable strategies for elevating your blog to the next level and hear from other content rockstars who will share with you exactly what keeps them on task so you can stop wishing for success and start living to your fullest potential.
More about Scott: Listen to Episode 1 of the Blog You Want Podcast:
#1 – Introduction to the Blog You Want in the Time You Have Podcast