Get started with our free 7-day blogging challenge and learn the rhythms of content creation and online marketing.

Challenge Pledge:
Yes, I'm ready to take the blogging challenge as I know that I need to grow my visibility online and start my most Creative Year Ever!™
… and take that first step towards success.

Module 1
Start small but start strong
Growing your social media following.
Tips for making it happen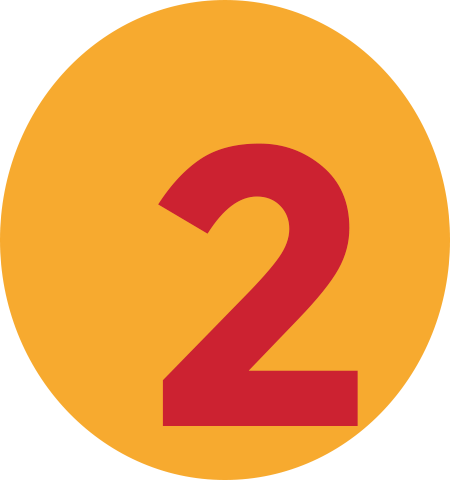 Module 2
One step at a time
Creating content outside of your blog
Trend with a friend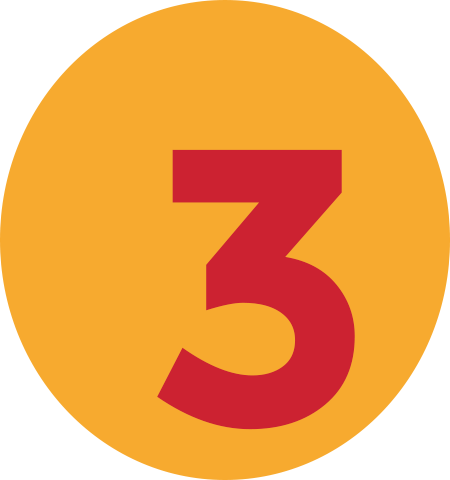 Module 3
Let's create, but not worry about length
One foot in front of another when it comes to blogging
Editing schmediting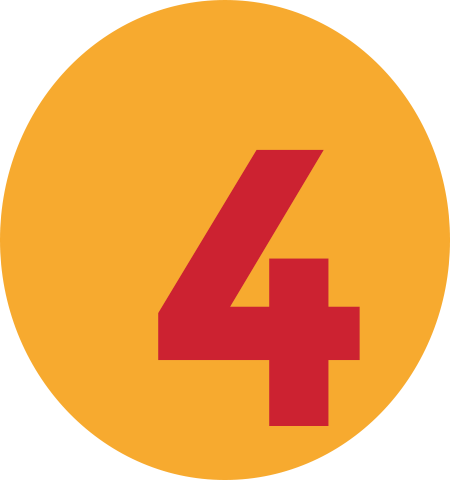 Module 4
Those who win, show up and take it
Sharpening up your draft content
Prepping for a big finish:  aka publish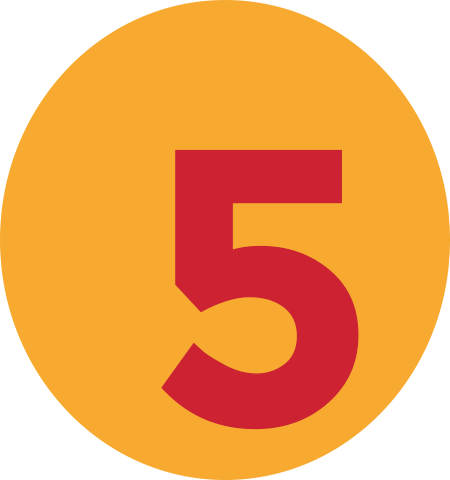 Module 5
The taste of what pure victory feels like
To Search Engine Optimize or not
Getting up and publishing my friend.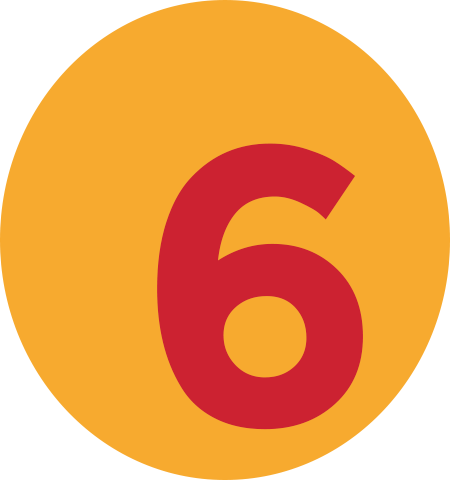 Module 6
You got a picture for that post?
Resources for multimedia storytelling
Who really cares about your content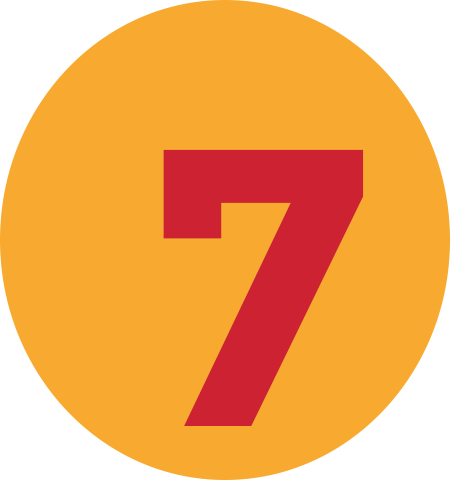 Module 7
Who are some of the most influential people in your life? I bet one of them was a teacher or coach.
You can do this with the help of some friends.
Your most Creative Year Ever™ is maybe just a 7 days away!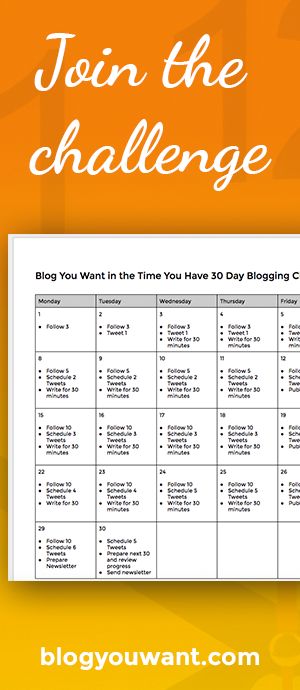 Blogging Challenge Requirements
A few things you should consider before you start my online blogging challenge.
1. A blog
Preferably a self-hosted WordPress blog but any type of blog will do for this challenge.
2. A Twitter and/or an Instagram account
I want to you start to envision your online marketing strategy so we need a platform for you to build your visibility on aside from your blog.
3. Ideas for content you want to publish.
Or at least some initial thought of ideas for content.
4. The willingness to want to blog
And a positive attitude that success comes to those who bring it every day.
5. The ability to have fun!
Blogging can be both rewarding and fun, I promise I'll try to make you laugh at least once during this blogging boot camp. 🙂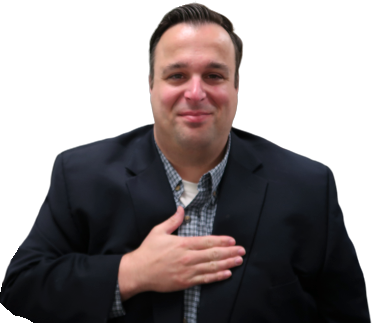 I promise that you'll finish this challenge with new perspectives that will help you become the leader you want to be.  Join in now to hear some of my best strategies and do it for your future!