Blogging Coach
Learn to build and grow
the blog you REALLY want.
Enter your contact information for free access to my private coaching community and schedule a no-obligation consultation. 
Blog Coaching with Scott Winterroth aka the @wordmentor
The Blog You Want – Blog Coaching Program was designed for creators who want to leverage the power of content marketing. In order to leverage content, you must make space to create. This program is designed to keep you on track and focused on generating the most success with the least amount of mistakes.
Why do I care about blogging so much?
Because when we partner up, we both benefit.  Being a content marketer myself, I've experienced first hand how blogging, when done properly, is a powerful way to grow visibility and authority online. It has helped me live a more fulfilling life and I want you to experience this same feeling.  Because when you see what I'm seeing, I know you will be more than happy to pay it forward tenfold.
How I will help you as your blogging coach?
Blogging and creating content requires a rhythm and a strategy.  I coach clients to help them find their most creative self and prioritize what matters the most.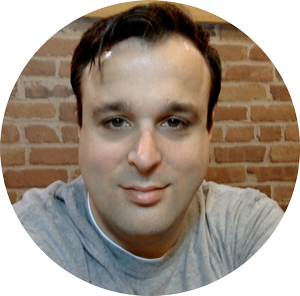 Scott Winterroth
Blogging Coach
Make this year your most
Creative Year Ever!™
Enroll now and I promise I will make you change the way you think about blogging and I will help you leverage your most creative self.
Get coached in the following areas: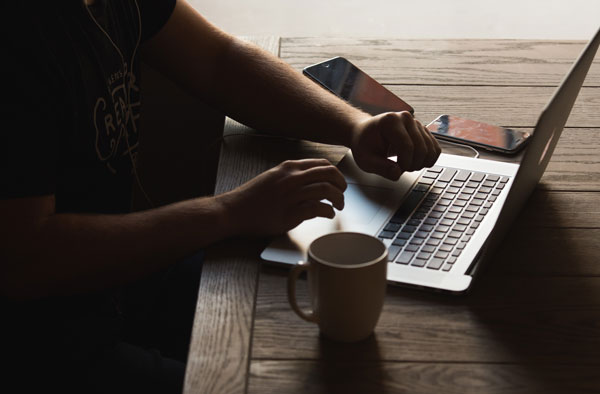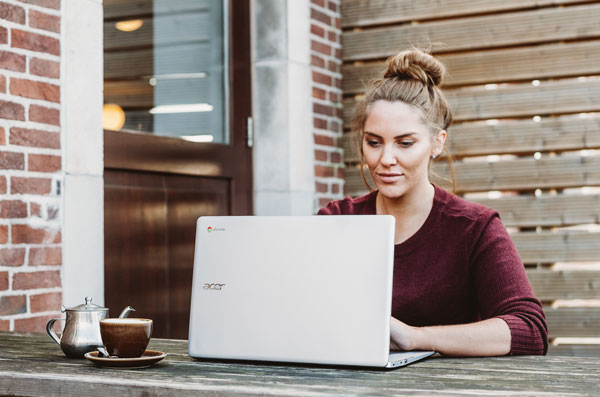 I have a blog but need guidance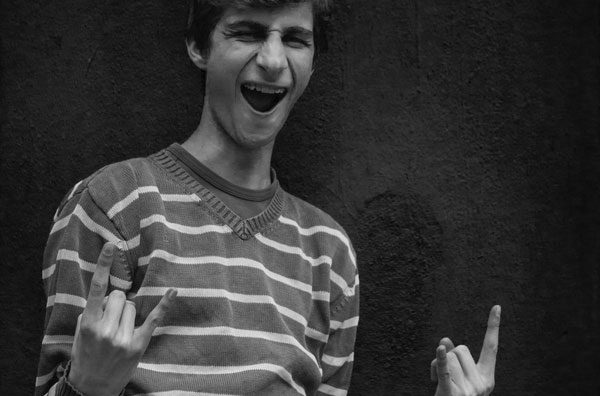 I want to make money doing this!