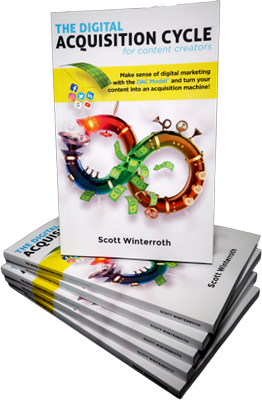 The Digital Acquisition Cycle" by Scott Winterroth is the ideal guidebook for anyone who is either an entry-level digital marketer or someone who is starting to take an interest in digital marketing. The slogan of the book reads "Make sense of digital marketing with the DAC Model™ and turn your content into an acquisition machine!" This book properly depicts the real meaning of the slogan, guiding every blogger on a budget to acquire followers, create their fan base and sell their products through the right marketing strategy. This book not only allows you to understand the goal you want to achieve through blogging but also how to sell your product and to whom, how to identify your audience.
Preface
This workbook is focused on the DAC Model that can assist anyone in building their digital presence by using simple yet applicable rules. For this purpose, you may or may not have prior experience with sales or marketing or PR. All that matters is your willingness to learn how this model works and how it can help your business flourish. With a resource like this book, you can even start a blog of your own. Whether you have a WordPress website or even if you have a social media website, you can amplify the effect of all your digital endeavors with the DAC Model. This model will help you in turning the traffic to your website into subscribers.
The DAC Model loop product, pre-acquisition, remarketing keeps your business up on its toes over its digital marketing strategy. With this model, you can create, Q&A to help them identify a business plan, marketing plan, and idea roadmap. These plans and strategies allow you a complete business cycle of 90 days for your startup plan.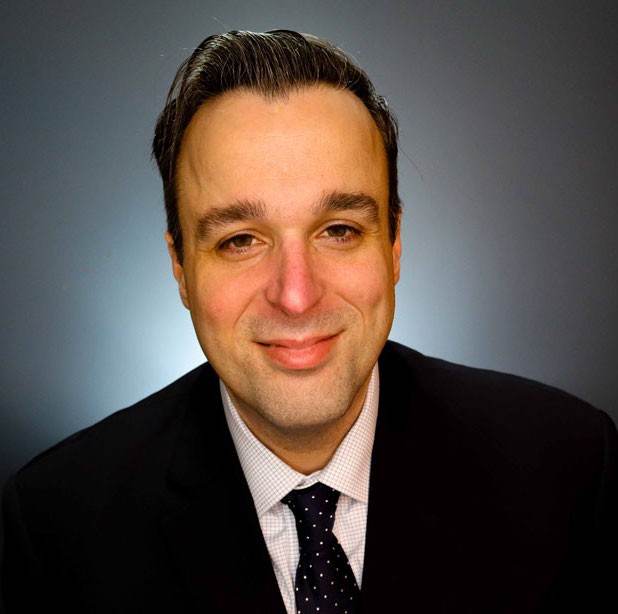 Scott Winterroth is a digital marketing expert, podcaster and writer with the sole purpose of spreading his years of knowledge and experience. He wishes to make everyone aware of the benefits of blogging and selling a product online to reap maximum profits. It is his mission to make people capable of reaping the benefits from self-hosted blogs and selling affiliated or even your own products through his "DAC Model." The DAC Model is a combination of best practices Scott Winterroth created solely for his readers to learn from and take maximum advantage from.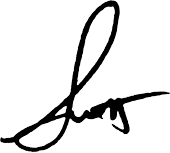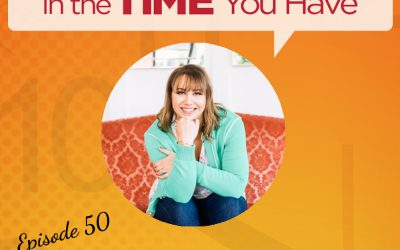 Alana Dawson and I have a lot in common, we both are bloggers turned podcasters and have been at the content grind for many...
read more