How to maximize your website marketing with the DAC Model™
Learn how to build an acquisition strategy that you can use to create visibility online and grow authority within your space.
COMPLIMENTARY
for first time attendees
LIVE:

 Tuesday, October 29th
2:00pm  (East)

1:00pm   (Central)

12:00pm (Western)
Because this is a workshop and not a traditional webinar, limited attendee seats available. 
Online Workshop Starts in:
Building a website or blog is one thing, but are you maximizing it to it's full potential? 
Building a website is one thing,

marketing it and driving traffic to your website is a completely different strategy. 

You can't simply set up a website

and expect to get the traffic anymore and most platforms are moving towards pay-for-play ads.  

Where do you start: creating content? paid ads? Publicity?

There are so many channels you can pursue but what is going to drive the most traction for you?

The Digital Acquisition Cycle™

is a roadmap, designed to plot a powerful website marketing strategy that actually makes money for you and how to advance your business. 

Visualize everything you should be doing

in a clear roadmap with the action steps and in a way that is sustainable for any business, from a solopreneur to a corporate team.

Even if you don't like creating content or love it, the DAC Model is worth understanding as it will provide you options for growing your visibility online in the time you have. 
Finally, let's break it down into your highest impact moves:

ones that will begin to draw immediate impact in your website marketing efforts. 
Receive a complimentary DAC Model worksheet
just for signing up!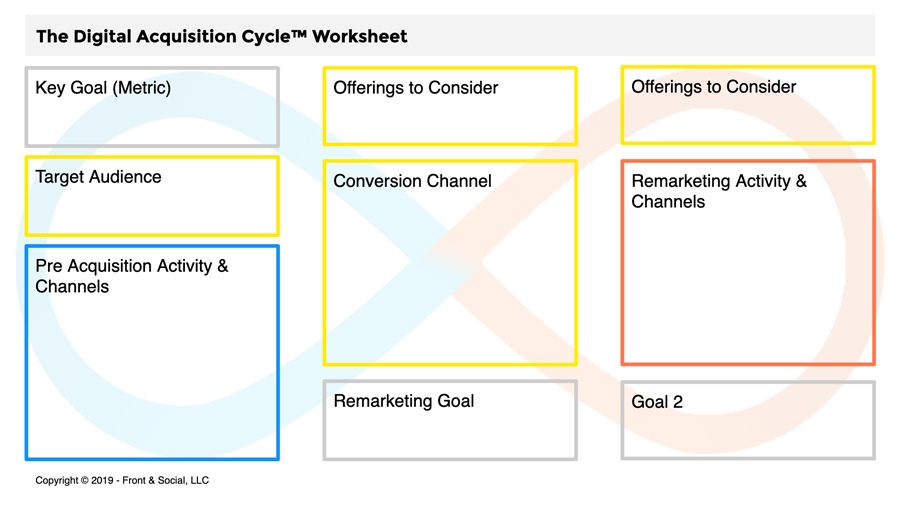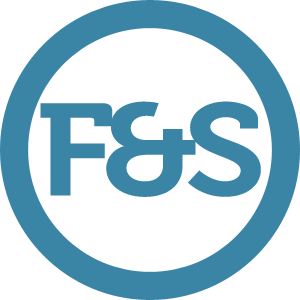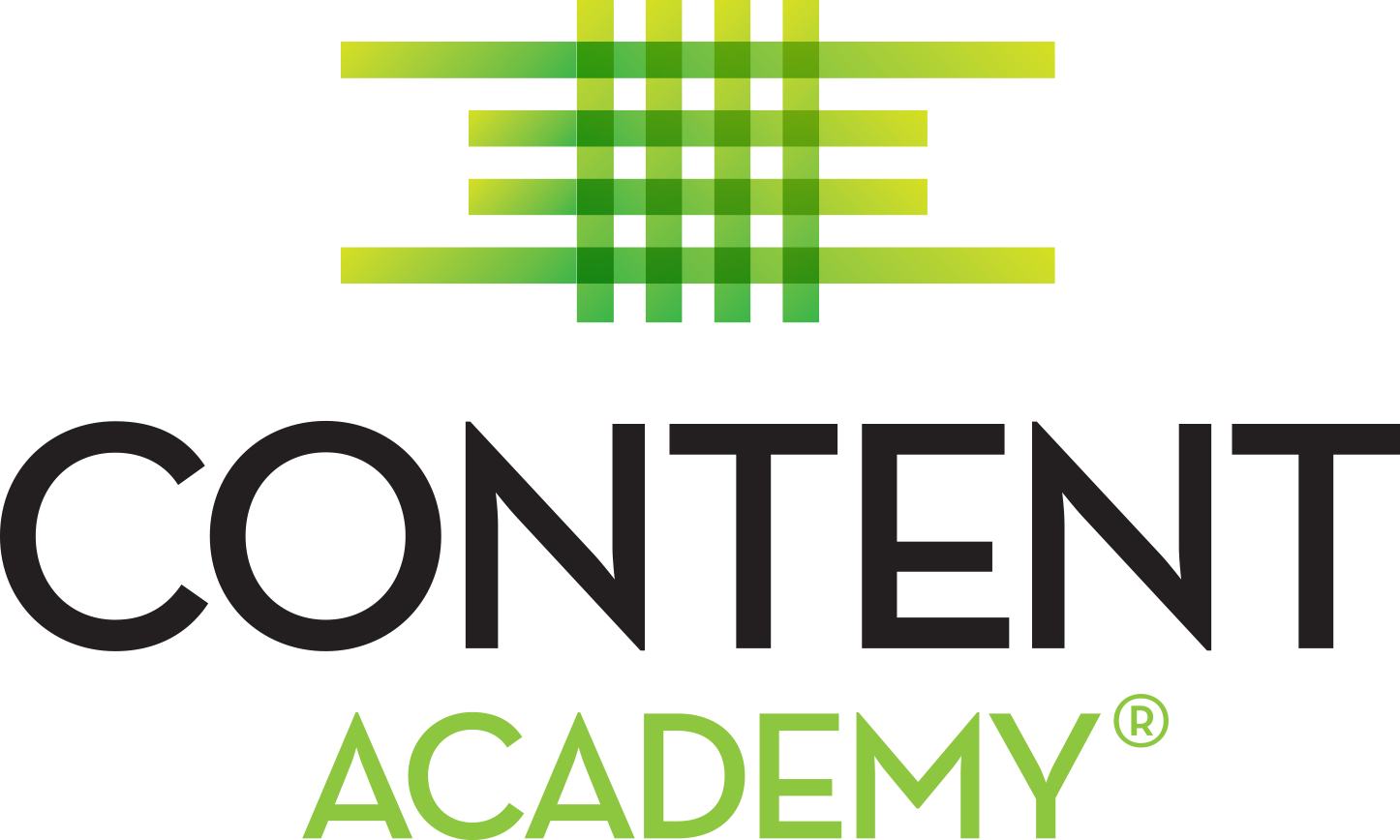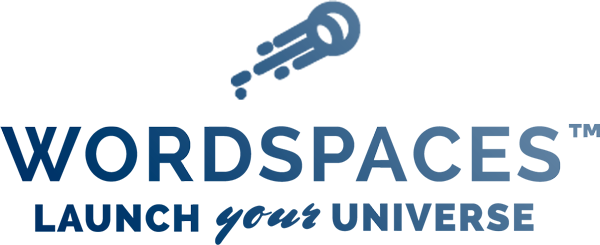 Register Now for our LIVE Presentation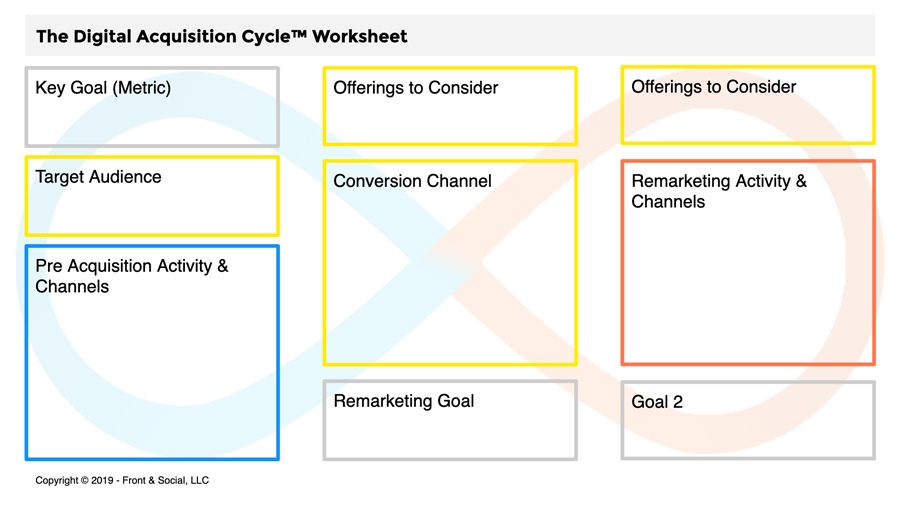 And claim your free worksheet!
Copyright © 2021 – Scott Winterroth